Established since 2015, our mission is to provide a one-stop solution for manufacturing, tooling and design challenges!
Docent Design Established in 2015
Docent Design & Manufacturing began when we recognized a need to provide businesses of all sizes with practical, yet custom solutions to meet their tooling, designing, robotics, and manufacturing challenges.
Through research, we realized there were hardly any companies making custom machines and parts on an as-needed basis for customers.
Docent Design is filling a critical hole in the custom engineering and manufacturing industry!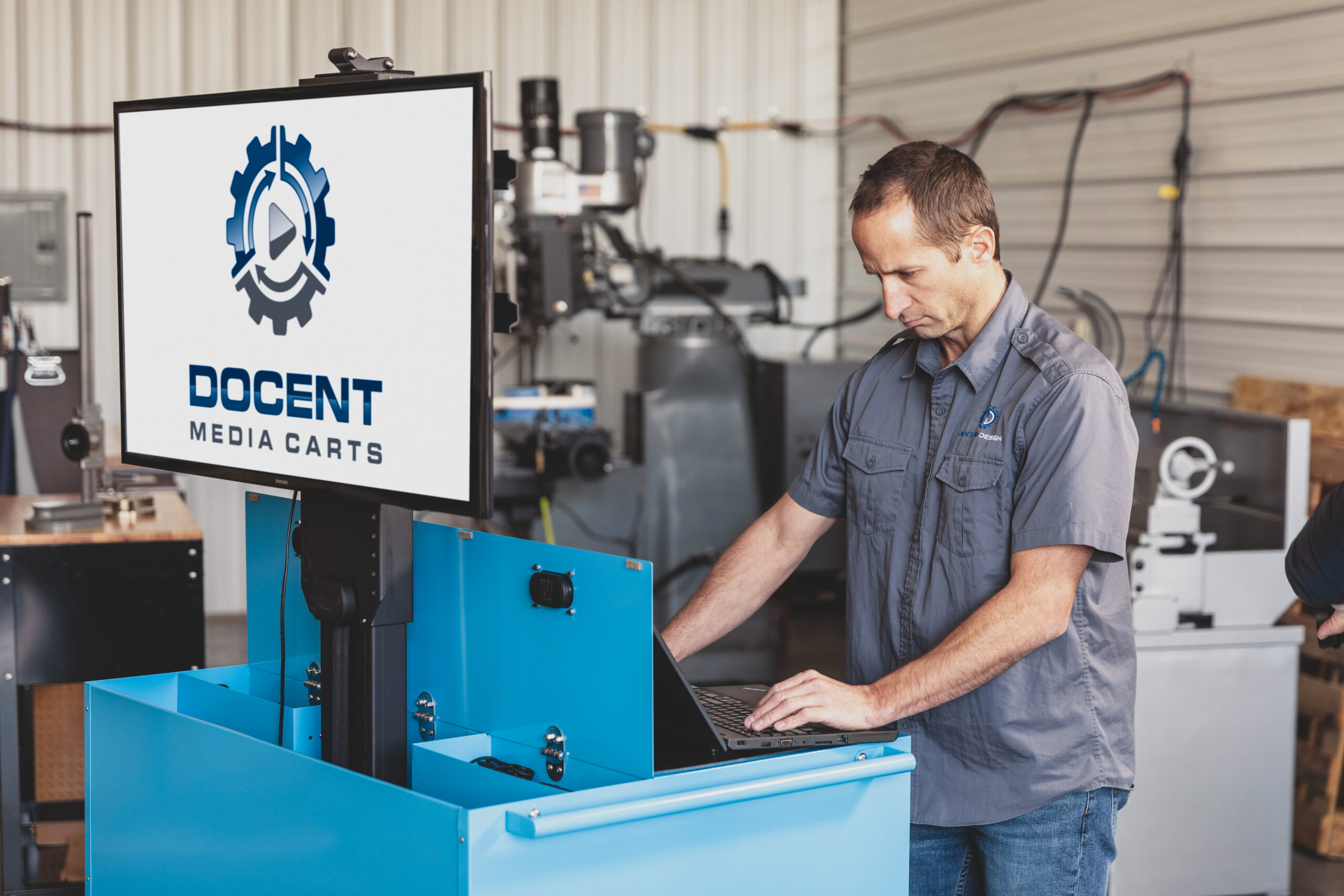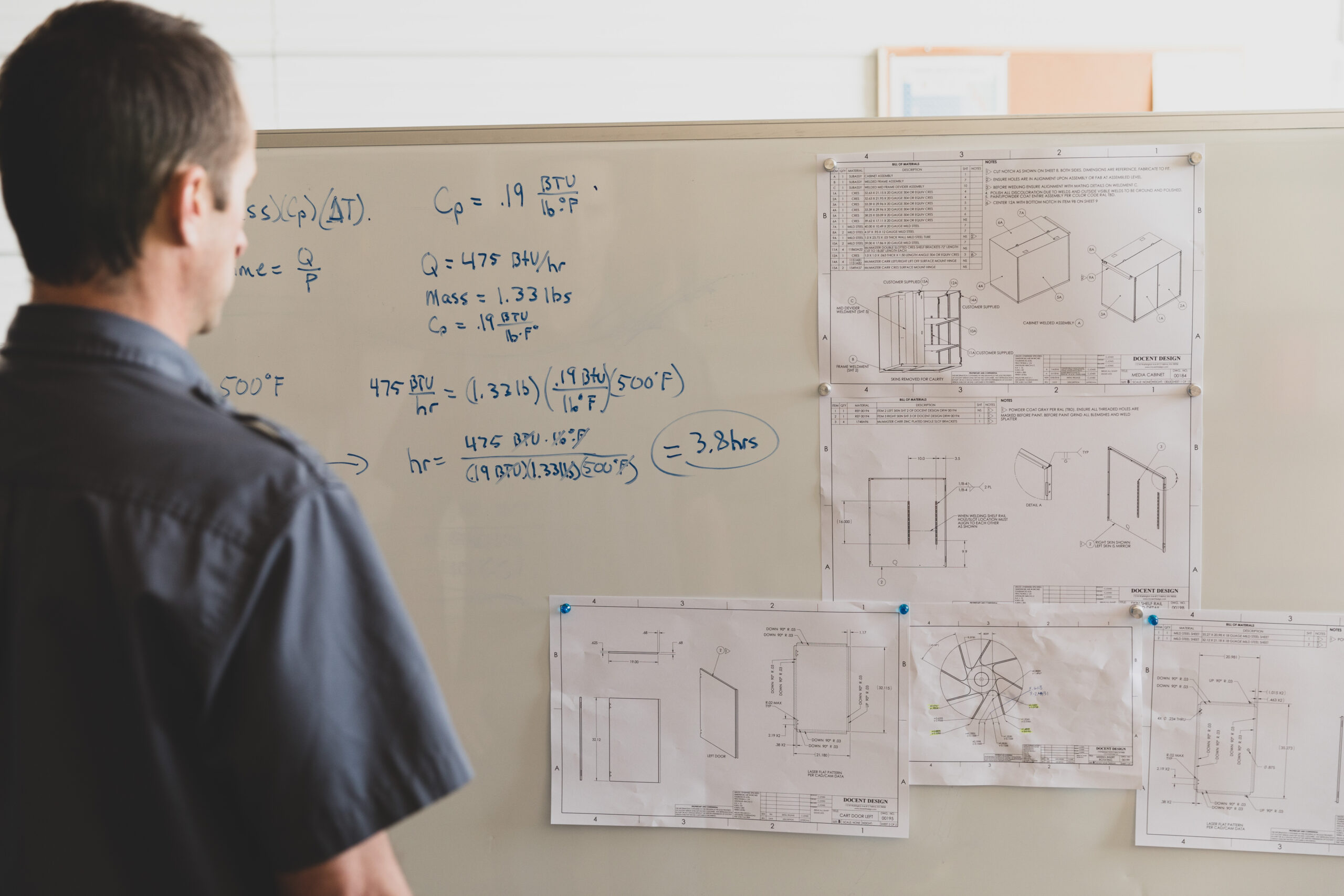 Our Focus
From the initial startup and formation of Docent Design & Manufacturing, our goal has always been to strive towards a proprietary product or design. 
At Docent, we can handle most any designing, engineering, or machining need – whether you're a small local start-up, or a well-established cornerstone industry. We handle a variety of project and order sizes.
Docent has assisted many customers with bringing new products to the consumer market. Our clients regularly come from a diverse spectrum of industries:
Aerospace

Agriculture
Marine
Automotive
Transportation
Post-COVID, Docent has become especially involved with aerospace bellows and expansion joint manufacturing. We've even been developing custom CNC equipment for this industry need!
Our Mindset
Engineering and manufacturing is an ever-changing landscape. At Docent, we value an entrepreneurial mindset among all of our employees. We enjoy bringing together and working with other positive, entrepreneurial customers.
Our work environment is very relaxed and fun. Because of the diverse needs of our clients, we aim to be highly flexible in our delivery. Our staff will often travel and work on-site with clients to provide them with the best services, products, and experience possible.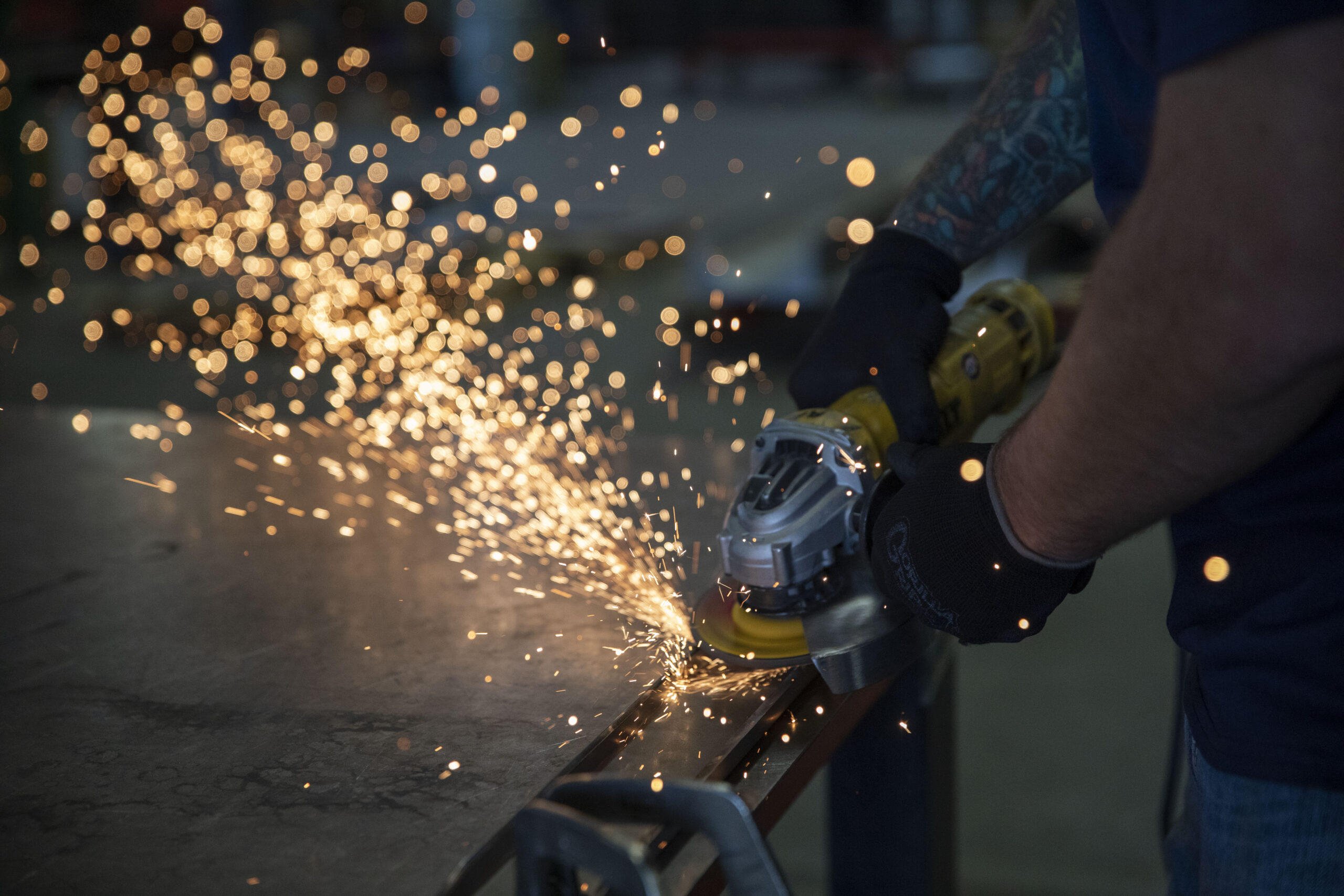 From the first napkin sketch to consumer delivery, we can help!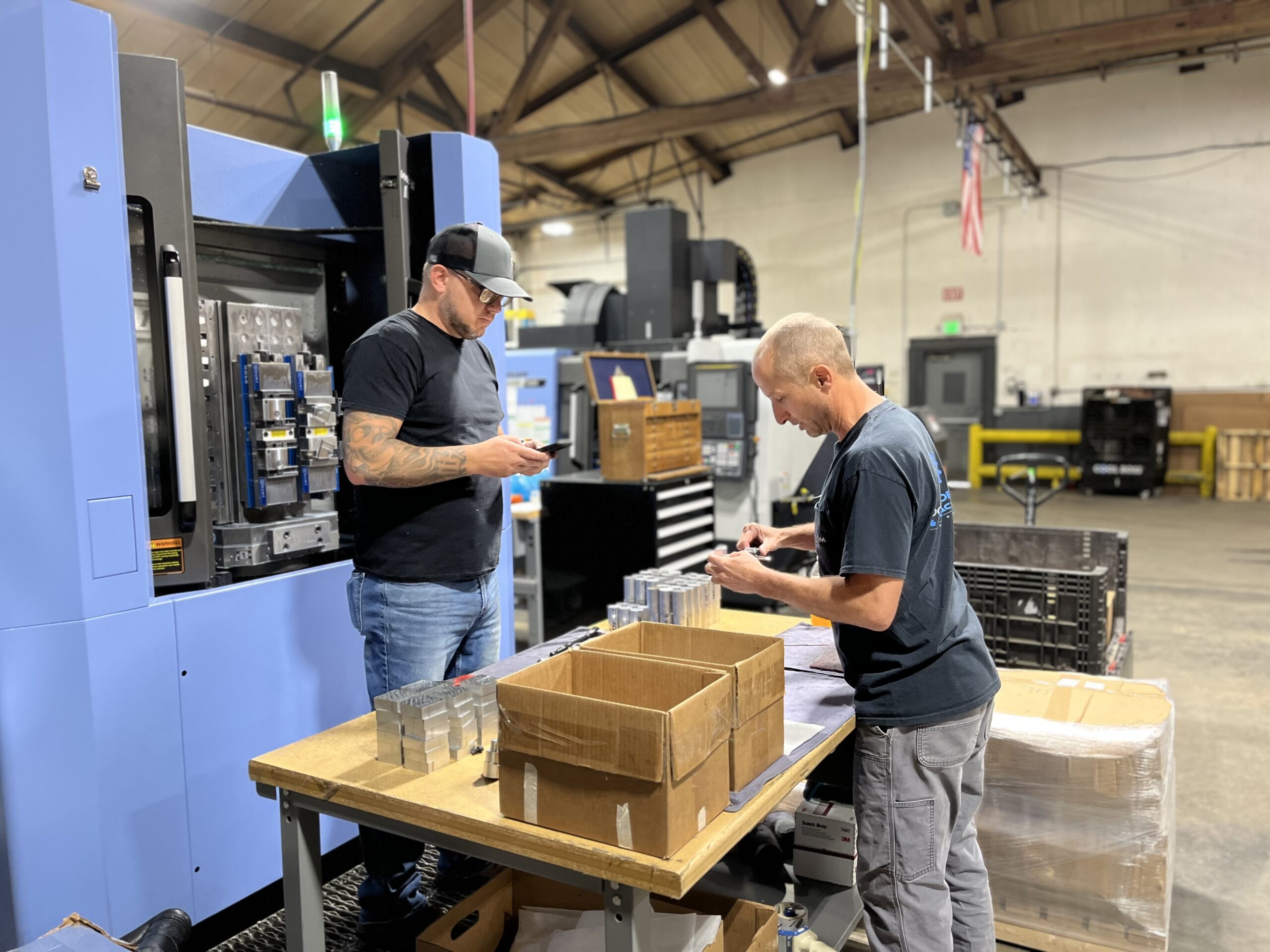 Docent Design Certifications
Docent Design & Manufacturing is certified as a woman-owned, family-owned, small business. While we may hold the title of a "small business," Docent has worked with some very big names:
Docent is also a 100% U.S. based manufacturer. We are currently obtaining our AS9100 and ISO9001 certifications.
Our Founder
Casey is an avid engineer with 30+ years of aerospace knowledge and experience.
Casey's career began in manufacturing as a tool maker. He received his Machine Technology certification from Perry Technical Institute in Yakima, Washington. After some time, Casey began to realize he had a strong interest in engineering and design.
He went back to school and received his B.S. in Mechanical Engineering from the University of Washington, with a special focus on the aerospace industry.
Just before founding Docent Design & Manufacturing, Casey had been reading business books and day trading on the volatile New York stock exchange. After reading Tim Ferriss's 4 Hour Work Week, he was inspired to start working for himself by creating his own business.
Casey decided it would be best to become an entrepreneur in something he had history and knowledge of: the combination of engineering and manufacturing, thus founding Docent Design & Manufacturing in 2015.
Some of Casey's most notable projects include bellows forming and tooling for Blue Origin, an aerospace company designing NASA rockets. He has also worked with Top Form Design, a parts and accessories designer for Peloton, to create large part runs and sustainable manufacturing capabilities.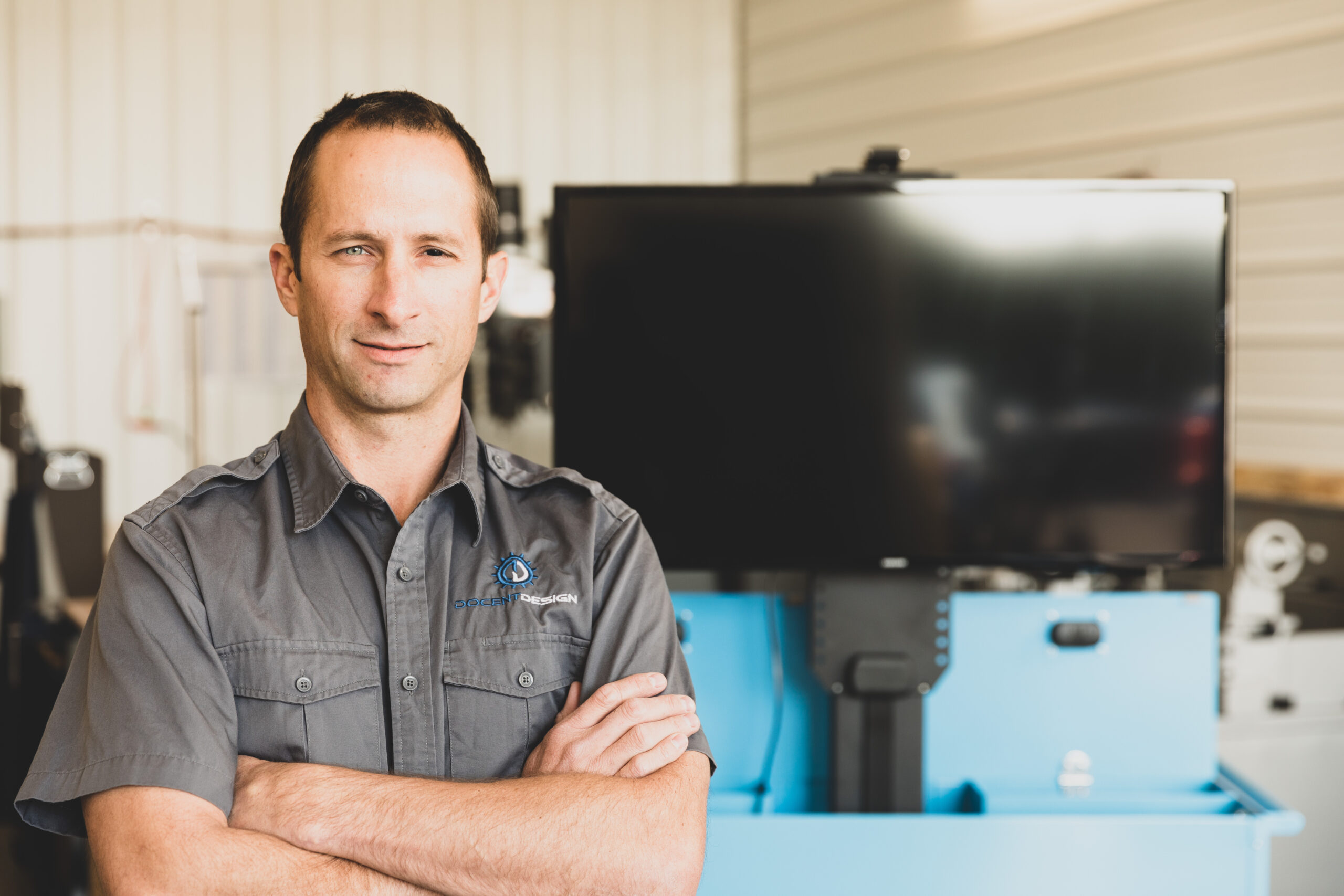 Casey Jones
Docent Design & Manufacturing
Owner & Founder