Easy on the Spot Learning and Feedback
Docent Media Carts are your training aid for easy on the spot lessons learned and feed back. With its compact design, it rolls in place and sets up in less than 1-minute!
Since the highest learned retention is immediately after training, we take full advantage of this with one minute setup, video capture of activity, and immediate playback for your audience.
The cart contains all that is needed to capture the activity/training and playback to the audience right after the activity has been completed.
Train Your Audience Faster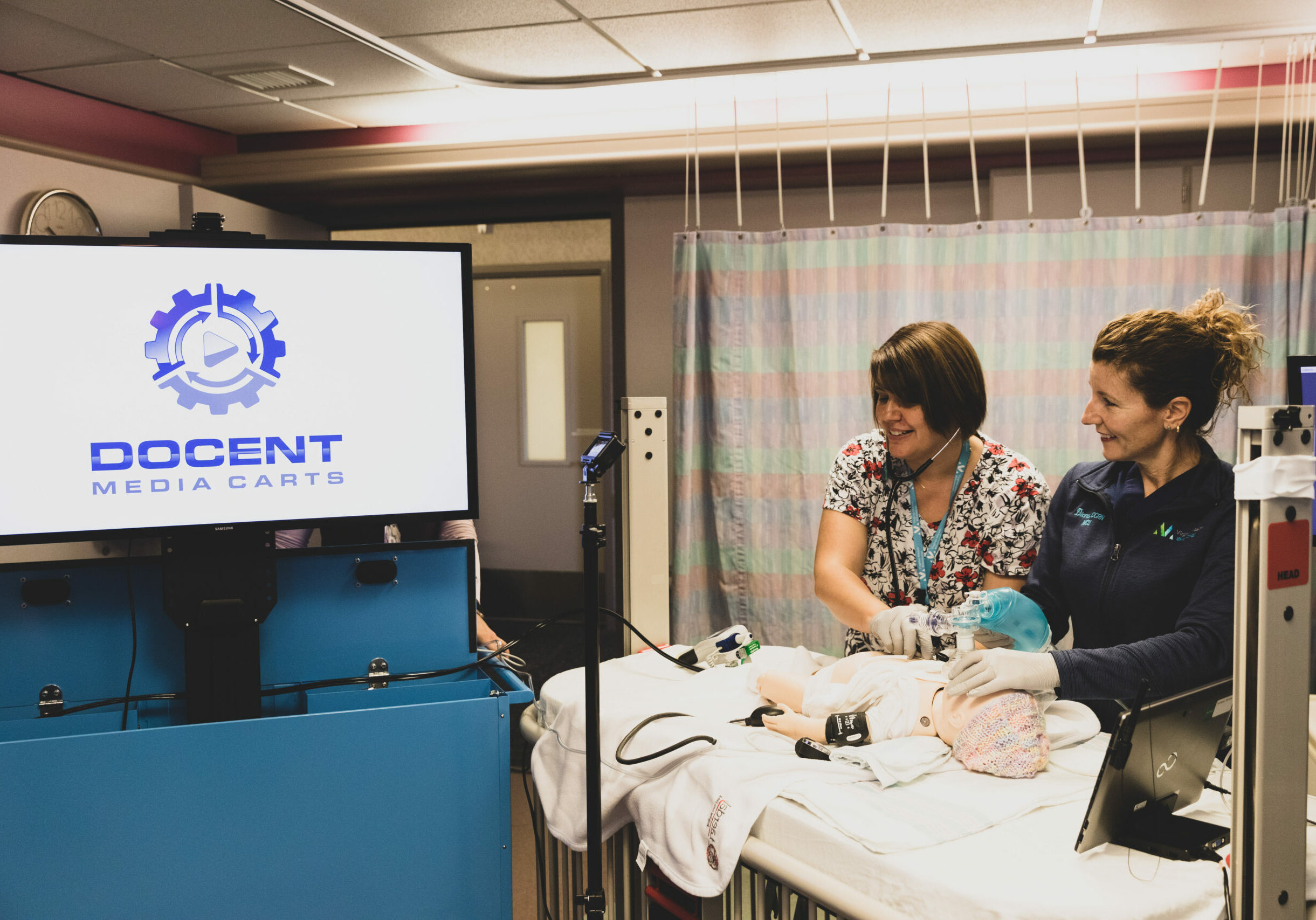 Improve Learning Retention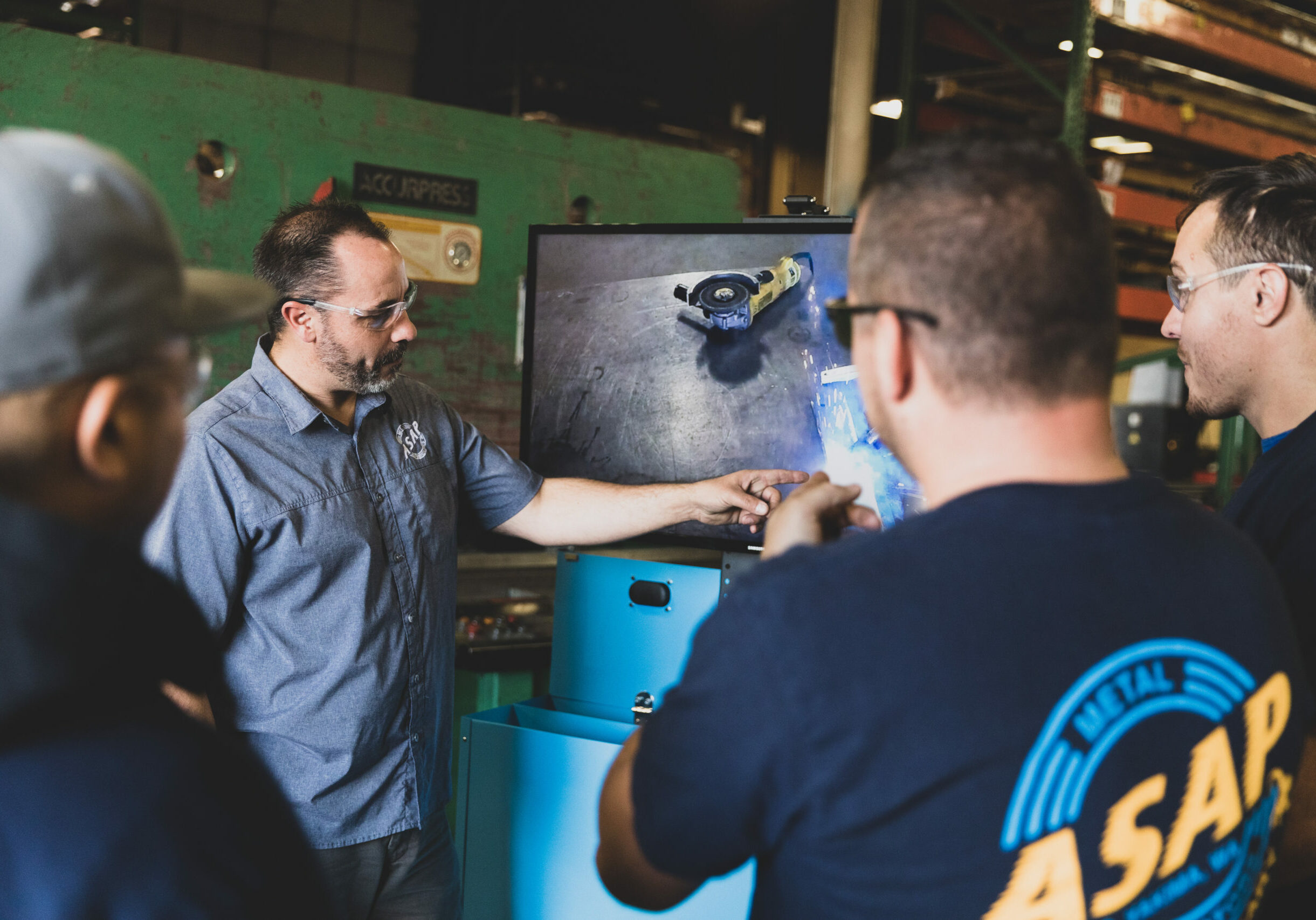 Easily Move Around Your Site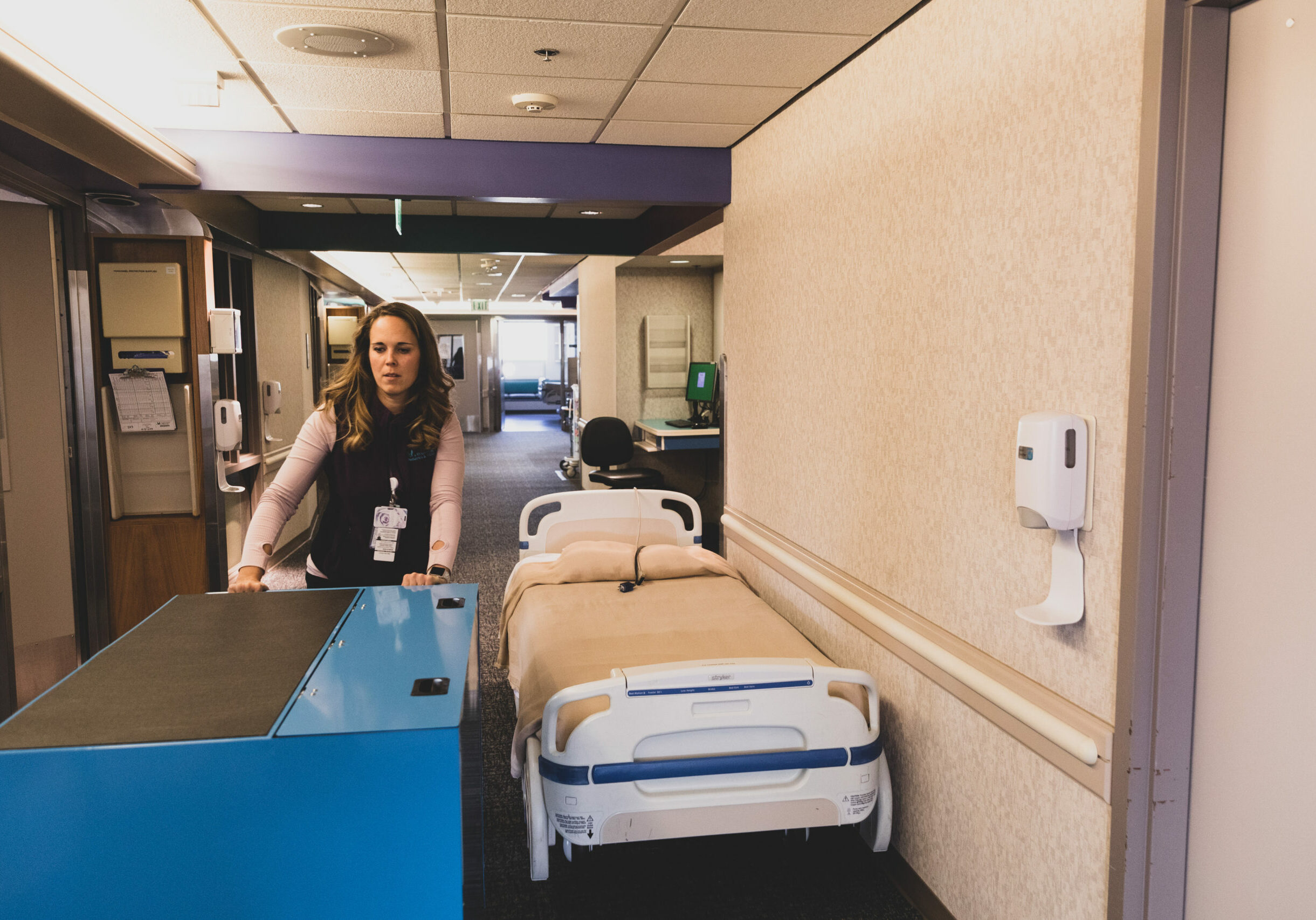 Nurse Manager
Pediatrics & NICU at Multicare Yakima Memorial Hospital (previously Virginia Mason Memorial Hospital)
"The cart is an operator and crowd pleaser. It has been very convenient to have all of our supplies for training, recording and playback for debriefs all in one place. And because it's mobile, the teams in other departments are excited to get their hands on it as well."
This cart size contains a 40 inch flat screen has a foot print of 40"x27"x36" height. Ideal for medium size groups of 7 to 12 people.
Choose color, hardware, size, custom shelving and components, media and more! It can be customized to suit your needs.
Features include:
HD Video Camera to capture clear and detailed video.
High definition flat screen smart television with remote. Built in apps and internet connectable for online training.
Power TV lift for easy setup after cart is rolled into place. Includes remote to lift or retract.
Single self retracting 110 volt power cord to power all your devices with 4 open 110 volt outlets in power strip.
Retractable tripod with video mounting. No dangling cords for ease of movement anywhere that is needed.
Ample storage with 2 adjustable 15 inch deep shelve cabinet and locking door to house a PC, presentation props, etc.
Organizer for the camera, USB cord, tripod, TV remote and TV lift remote for easy, intuitive setup and storage.
Cart on 4 rotating rubber caster wheels with wheel brakes, for quite rolling and easily maneuvering in small spaces.
Working surface for laptop or PC to edit or playback to TV device (Laptop/PC not included).
Low center of gravity for easy rolling weighing in at approximately 261 lbs.